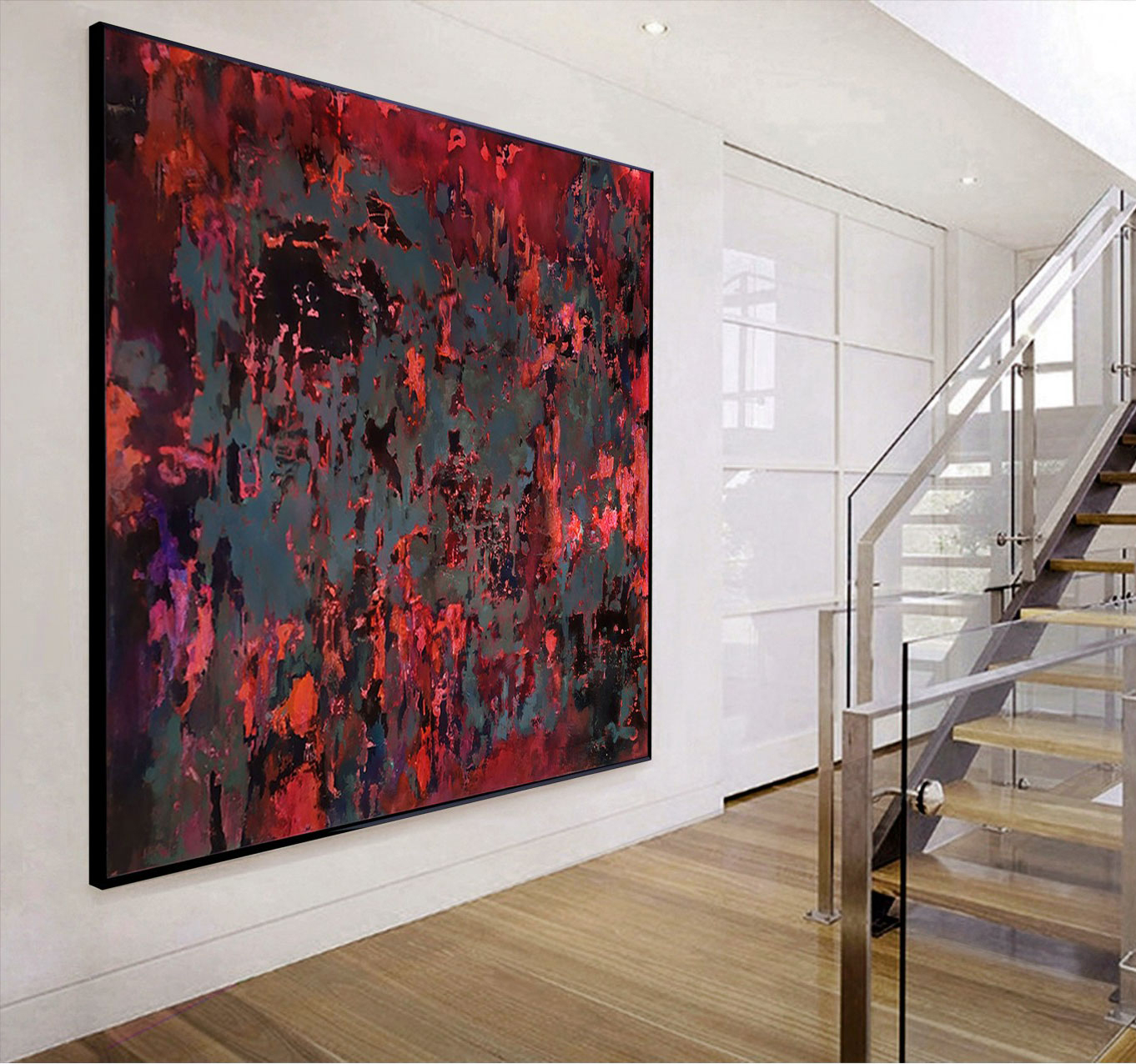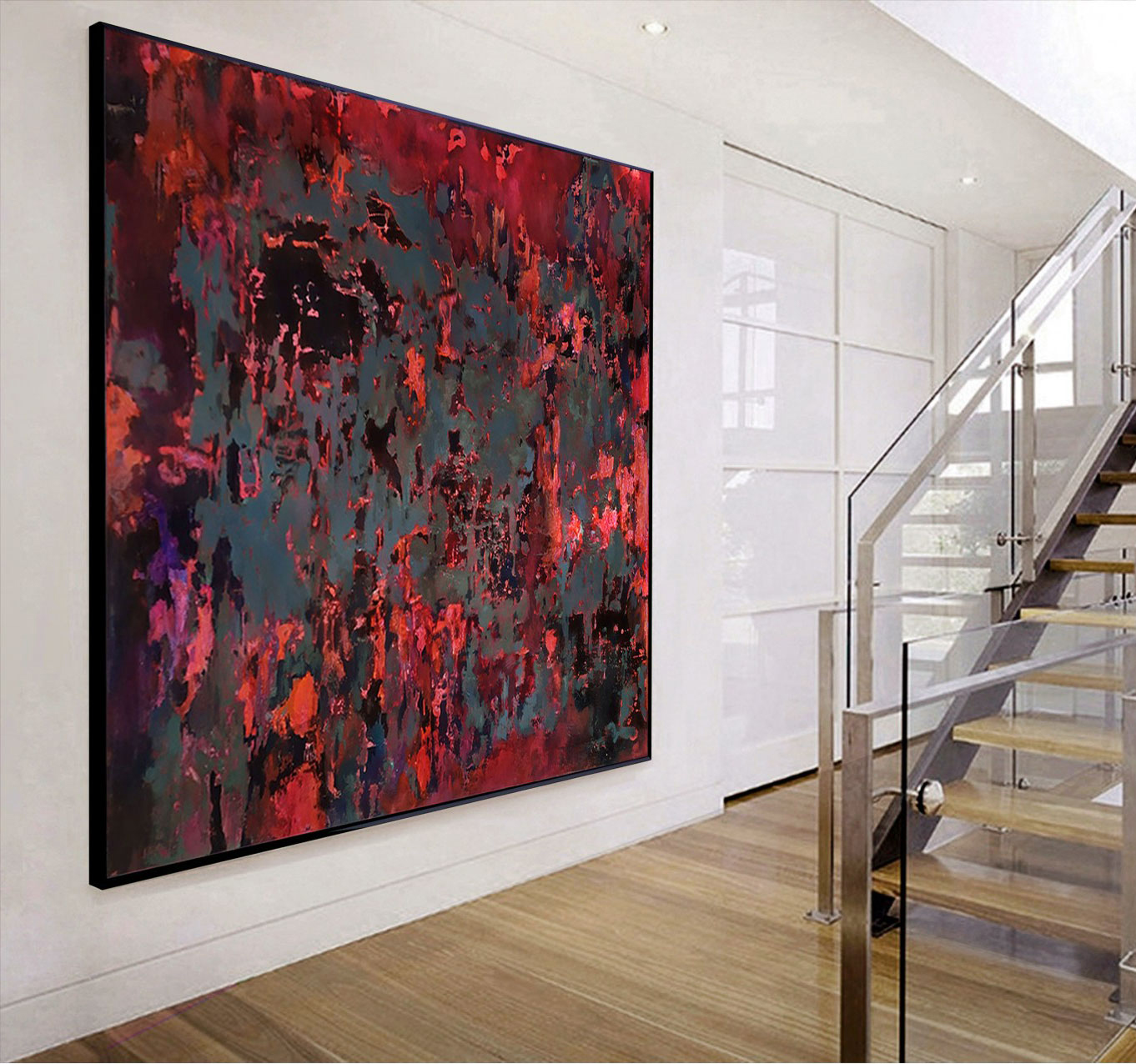 Square canvas art collection
The versatility of square canvas art is truly impressive, making it suitable for various spaces. This type of artwork have become increasingly popular among contemporary artists due to their clean and modern aesthetic.
The beauty of these paintings is that they come in all different sizes and styles, making them a versatile addition to any collection. Hang them individually as a statement piece, or as part of a larger group for a cohesive, eye-catching display. With a square canvas painting, you'll be adding an elegant and contemporary touch to your décor that's sure to impress.