Silver and gold canvas wall decor

Silver wall art is made using a unique 3D sculpting layered technique, creating an original and contemporary look. Perfect for modern home decor, this abstract piece will add a touch of sophistication to any space.

Custom original artwork created with artist's signature of authenticity.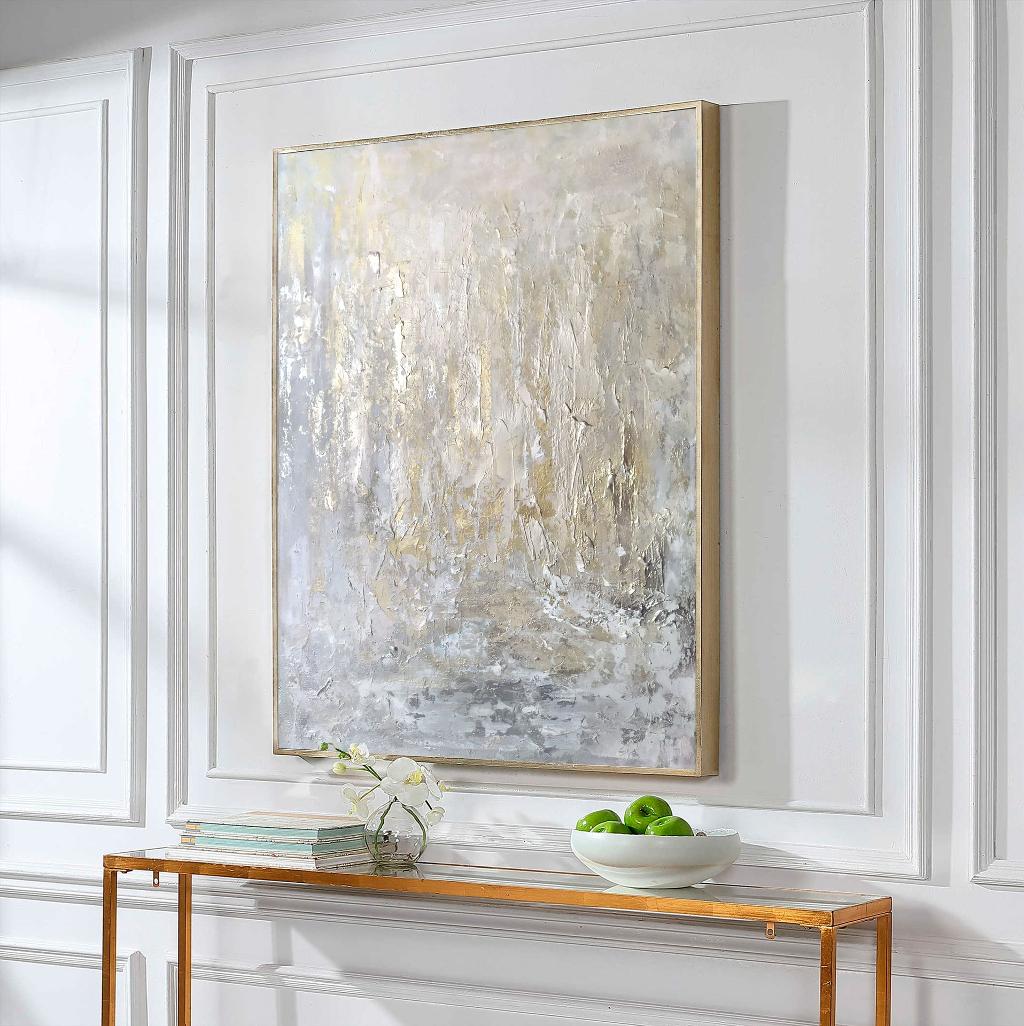 Metallic canvas wall art in bronze

Metallic canvas wall art, modern abstract canvas painting with metallic effect. Original painting on canvas in bronze tones.
Acrylic bronze and copper color painting with layered sculpture textured surface for trendy home decor.

This painting is handmade and carefully crafted on demand.
Gallery wrapped canvas can be hung without a frame, but please specify the frame color in the suggested options if you wish to add it.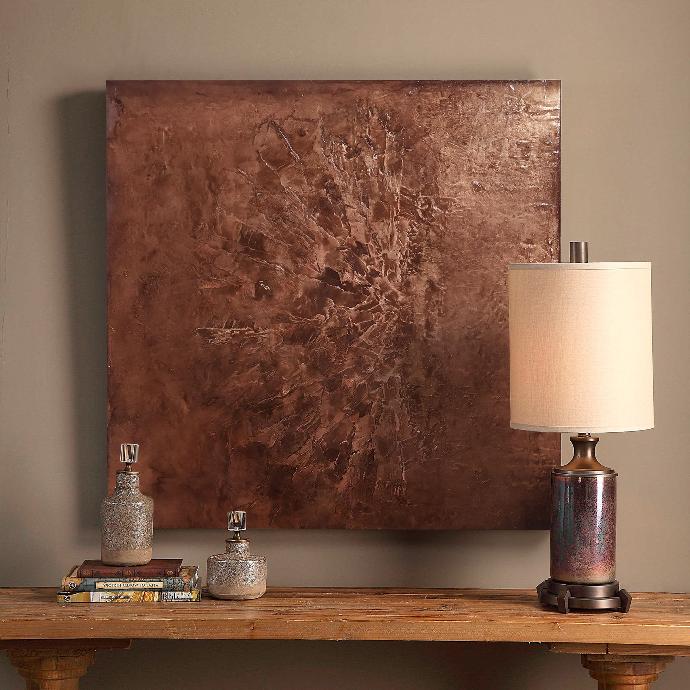 WHITE WATERFALL – Large abstract wall art on canvas
Large abstract art for modern decor, original wall art on large canvas, abstract acrylic painting with textured golden details. Canvas abstract wall art is available in different sizes: small, big and up to oversized.
Hand-painted original custom wall art.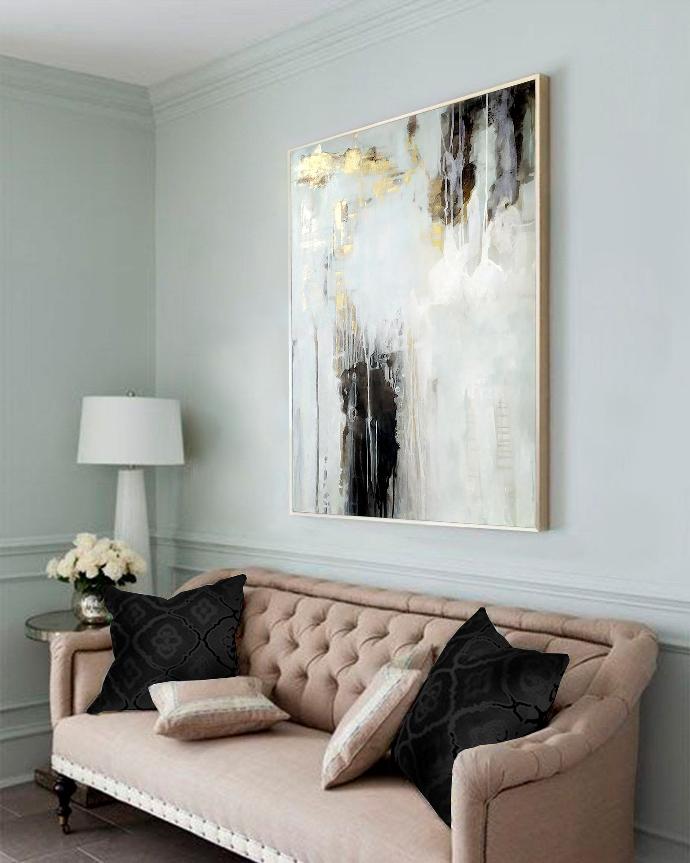 Copper and gold contemporary abstract art

Large modern abstract art for dining wall decor, dining room, kitchen wall pictures, decorations and hangings, dining table area wall decor.
Big canvas painting in copper, gold, white and gray. Hand-painted acrylic original artwork.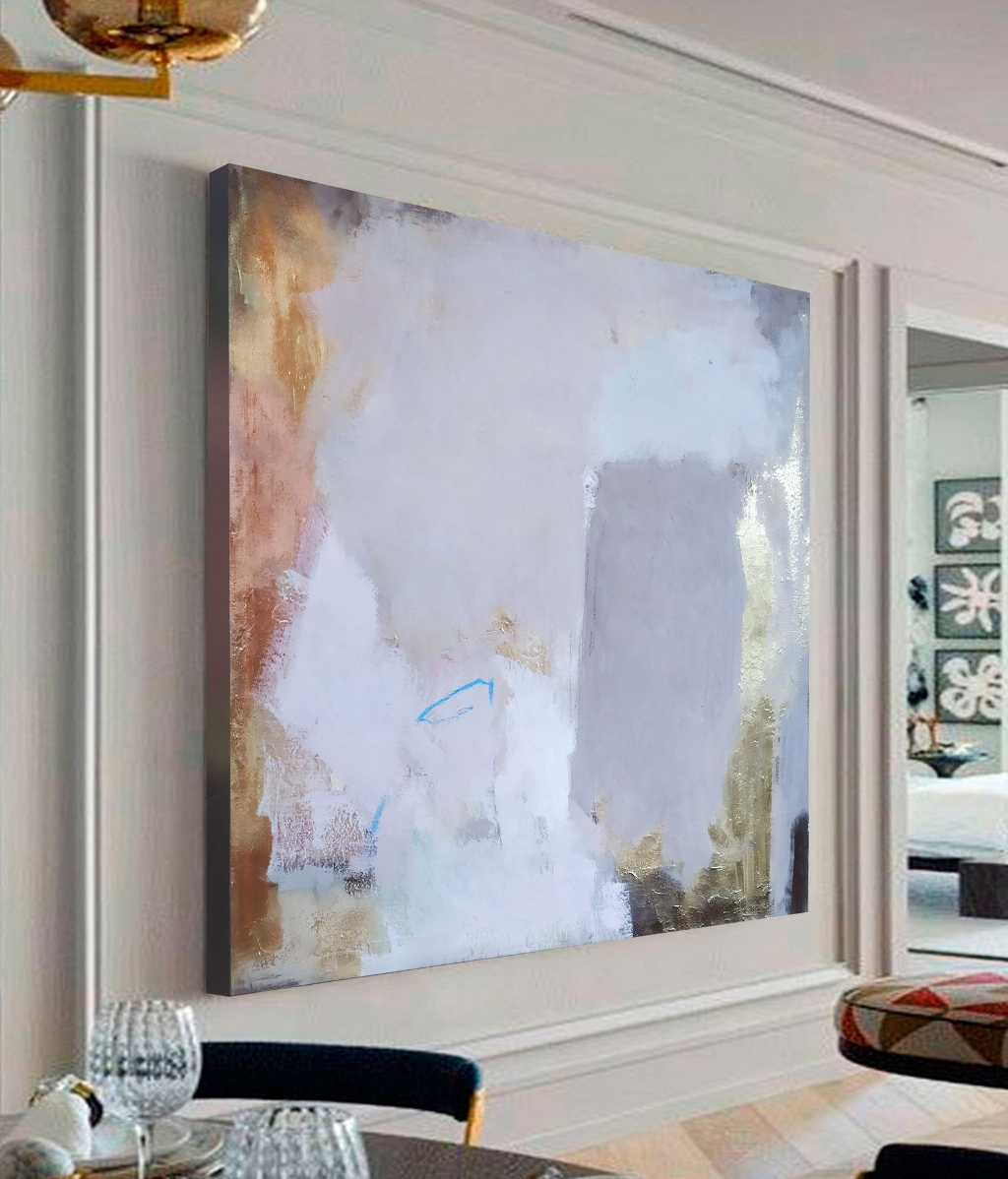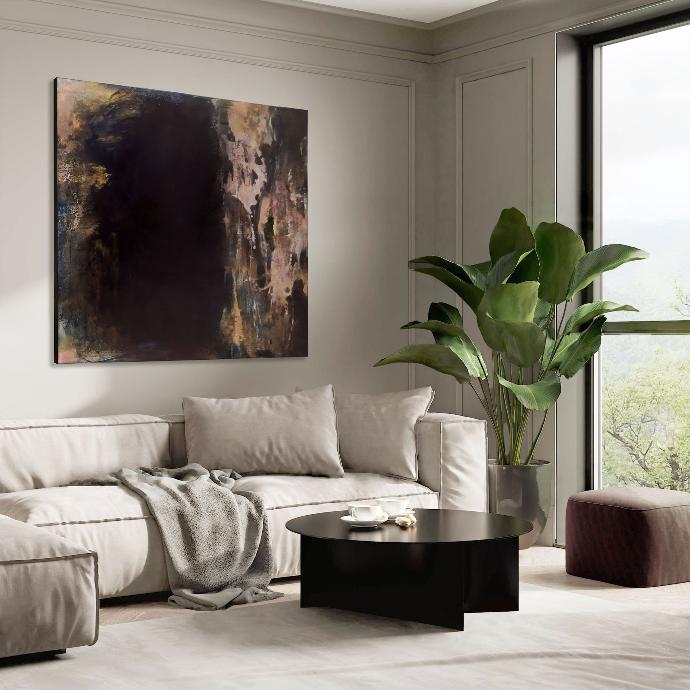 Black paintings on canvas
Black abstract acrylic painting on canvas. Original and hand-painted.

​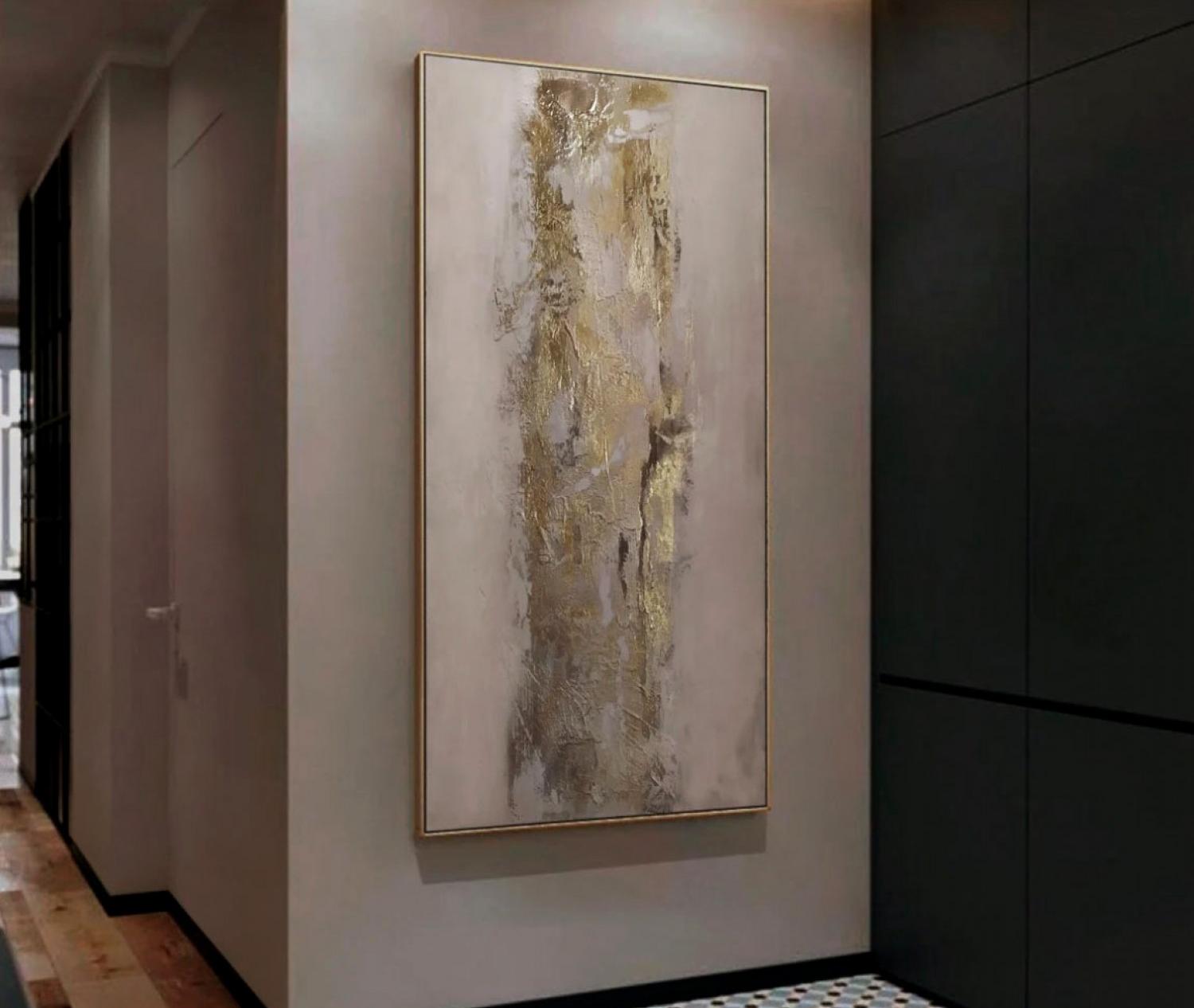 Narrow wall art
Long rectangular wall art in gold and beige color, available in different sizes.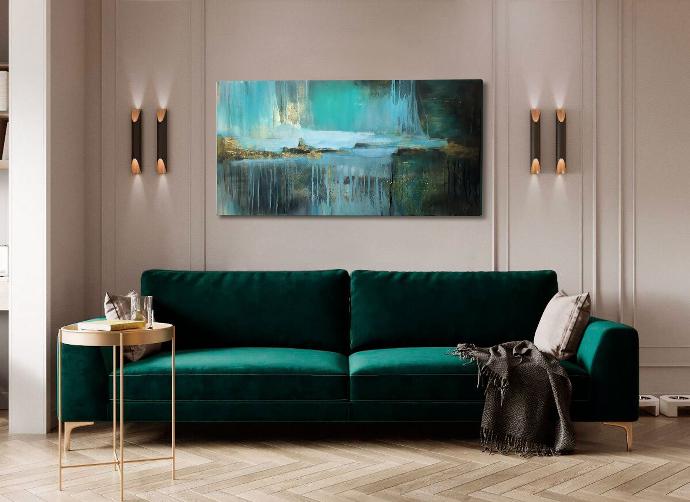 Deep emerald
Panoramic long canvas art, original modern abstract painting
Milan – Italy's Fashion and Design Capital.

Welcome to Milan, the enchanting city, fashion capital of the world and the land of the dolce vita. If you're a lover of art and culture, you'll be awestruck by Milan's world-renowned museums and art galleries. But that's just the tip of the iceberg - Milan is also home to countless design schools, academies, agencies, and luxury fashion houses, making it a hotbed for creative talent and emerging trends.
One of the highlights of the Milanese calendar is Fashion Week - a glamorous affair that attracts the crème de la crème of the fashion world. Imagine rubbing shoulders with the industry's most elite designers and models while watching the latest runway looks! But if that's not enough, you can also attend Design Week - Salone del Mobile, where interior and product design take center stage. It's a showcase of incredible talent from all around the globe, and it's guaranteed to blow your mind.
If you're looking to dive deeper into Milan's creative spirit, you need to venture off the beaten path and explore the hidden gems of the city. Seek out the small galleries and independent shops where local artists showcase their unique designs. Don't be afraid to think outside the box and experiment with new styles - you never know, you might just stumble upon your next fashion statement!

So why not immerse yourself in Milan's rich history and lively culture? It's the perfect launchpad for anyone looking to explore the world of fashion and design, and there's no better place to discover emerging trends and fresh talent. Come and experience la dolce vita for yourself - you won't be disappointed!
What is the place of a single artist in this context? How to find the own voice being in line with general current trends?

Yllen Avotí is an abstract artist based in Milan and her art is a visual representation of the city's energy.
Yllen's artworks are a perfect reflection of the spirit of Milan — a combination of traditional and contemporary, minimalistic and energetic, constantly evolving and ever-changing. In her works, she tries to express the movement and dynamism. The artist's works are a perfect example of how to bring together modern trends and personal expression. Yllen is always looking for new ways to bring her ideas to life. By combining traditional and modern elements, Yllen creates a beautiful harmony of the past and present. Using refined colors, textures and shapes, Yllen has compiled an aesthetic that captures current trends while still retaining her individual style. Her art is like a secret code, encrypted with her energy and speaking to audiences in a unique language, an example of how to find the own voice and inspiration to all those who wish to explore the City and its fashion and design trends.

Art is the powerful expression of an artist's soul, that can speak to many audiences and evoke a range of emotions. The artist is always trying to transmit their energy onto the canvas.

Art is energy encrypted in the canvas.