Yllen Avotí: Embracing Tradition and Innovation in Abstract Art
​
​

Yllen Avotí is a Milan-based artist and designer who has devoted herself to abstract painting. Born in 1984, she embarked on her artistic journey as a child and later pursued formal art education, obtaining a degree from the Academy of Fine Arts in 2006. Although Yllen began working within the classical tradition of painting, she explored other fields such as fashion, design, photography, and eventually, in her thirties, discovered a passion for abstract painting.

What sets Yllen Avotí's work apart is her use of traditional techniques in a contemporary context. Her artistic vision is brought to life through her contemporary paintings with the layered coatings and rich textures, which add depth and dimensionality to each work.


In 2018, Yllen created the Yllen Avotí Gallery, where she showcases her collection of textured canvases. Inspired by modern interior decoration trends, the gallery features paintings that reflect current design styles while maintaining the quality and tradition of classical painting.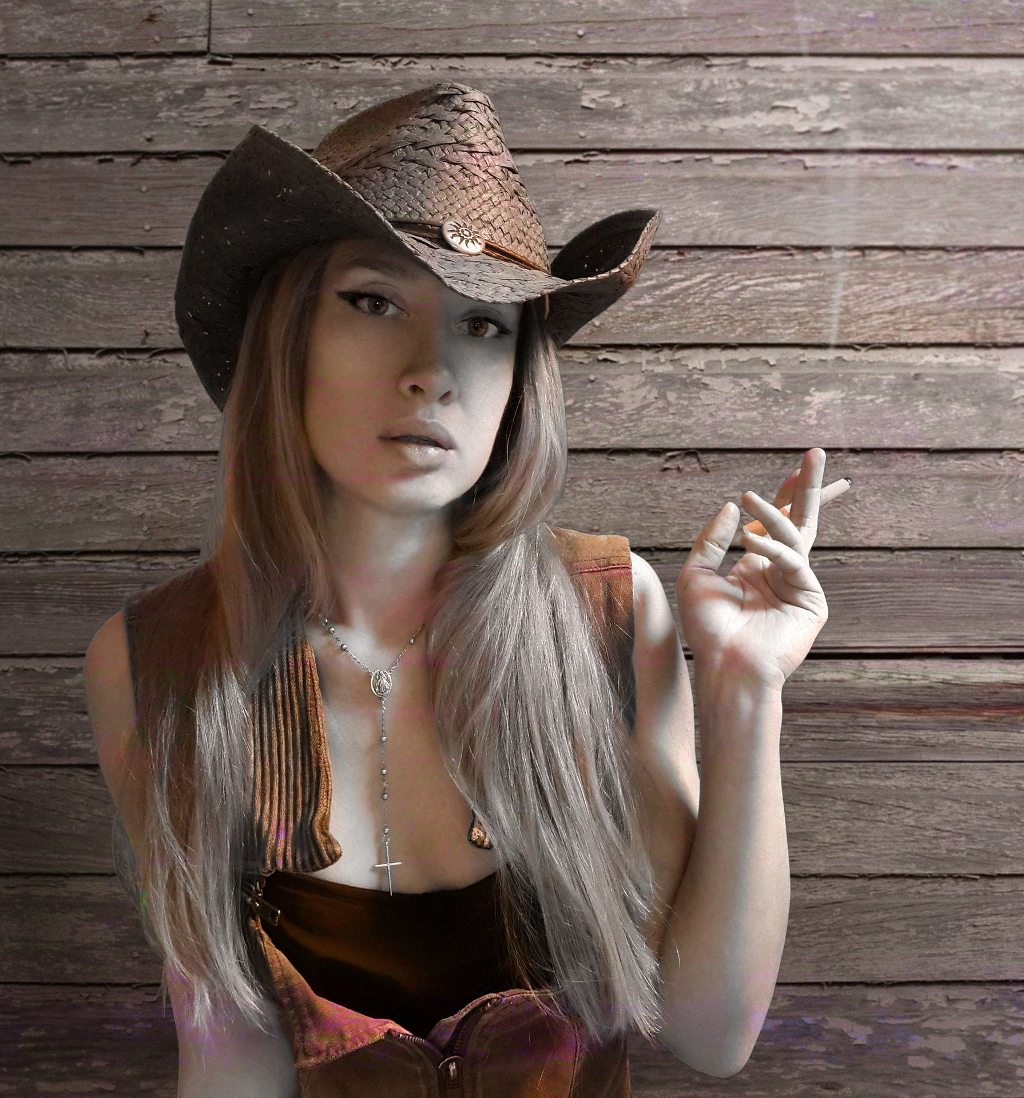 Yllen personally makes every painting without the assistance of other artists or staff. This hands-on approach allows her to create custom-made works that closely match the original piece, ensuring that every painting is made by the same hand. Yllen Avotí Gallery uses custom-made, gallery-wrapped natural cotton canvases on inner wooden frames produced in Italy. We also offer a framing service that includes wooden floater frames made in Italy.

Yllen Avotí's art has garnered an international following. Thanks to modern technology and communication methods, even a small individual business can reach a international audience. With reliable delivery services, collectors can receive their new artwork in their homes within days of shipping.
The personal involvement during the creation of works allows for excellent communication and attention to detail throughout the process. This approach provides a personalized experience for buyers and their specific requirements, making real-time changes and adjustments based on feedback to ensure a high level of satisfaction and delight for art lovers.